Luxury Private rooms.
We get it. You appreciate your privacy.We do too.
For a more private stay at our hostel, we have the private rooms. There are three types; twin bed rooms, double bed rooms, and a bunk-bed room. The last one can give you a sense of how it is to sit on Zeus' throne. Each room has its own en-suite bathroom, but there is also an independent bathroom on each floor for people who are too shy to exhibit publicly the 'natural functions' of their body.
WE GET IT. YOU APPRECIATE YOUR PRIVACY.
En-suite bathroom
Free shower gel & shampoo
Free linen and towels
Free hair-dryer
Lockers
Personal nightlight and plugs
Comfy beds
Black-out curtains
A/C
Hangers
Room Type
Double bed with panoramic view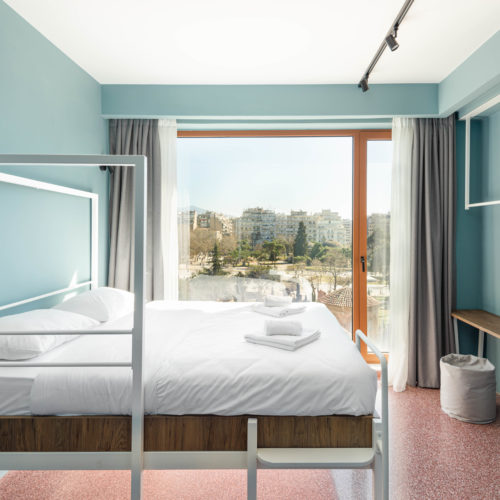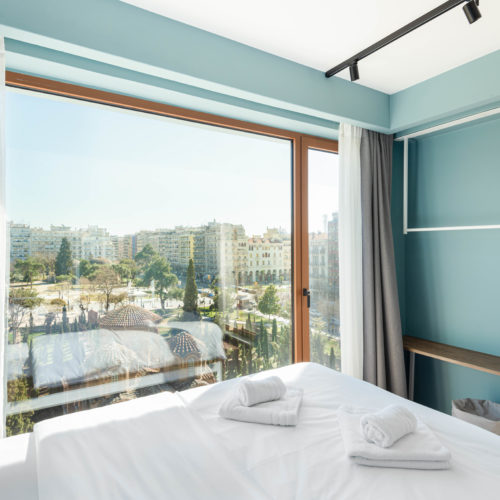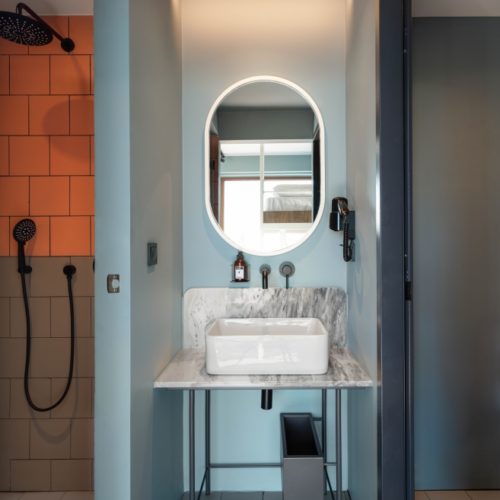 Room Type
Double bed with view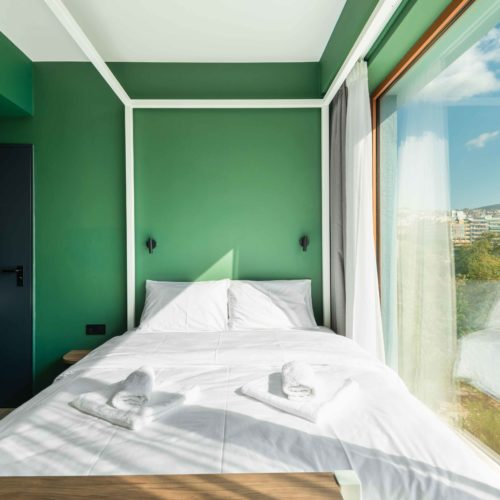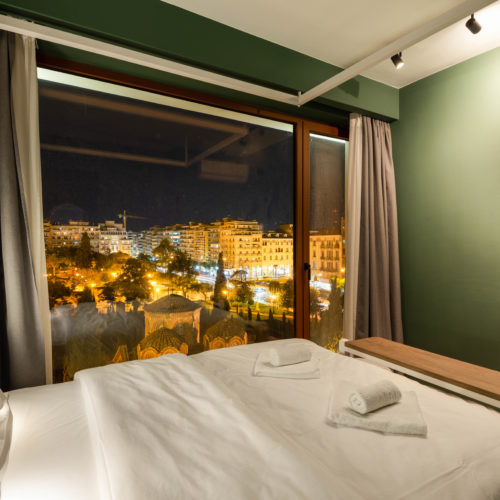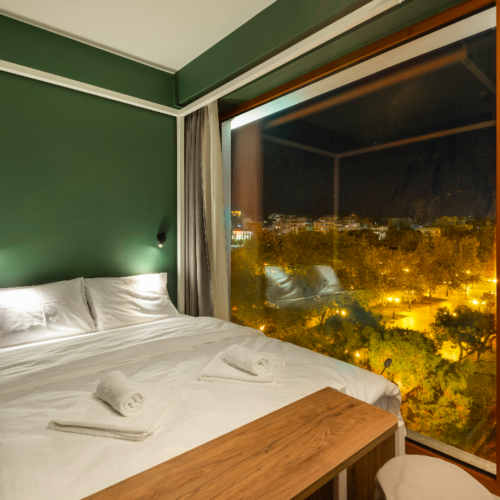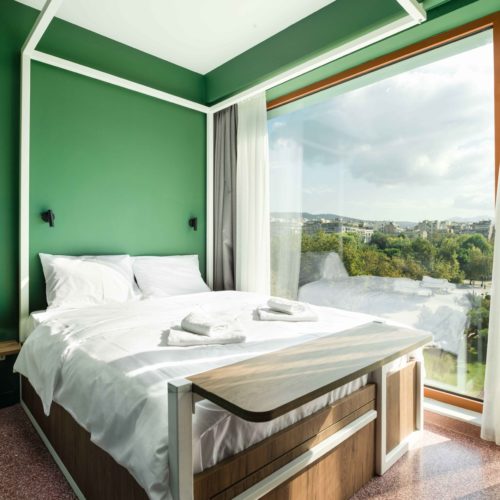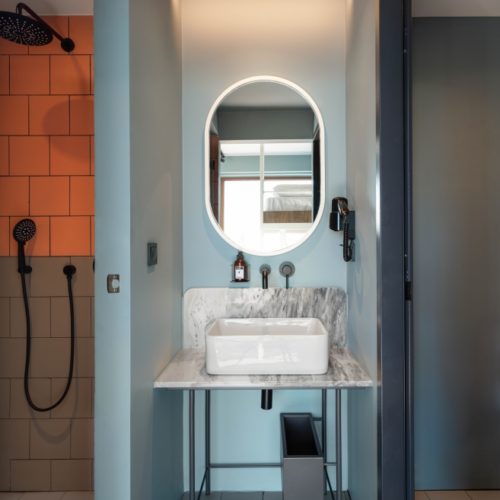 Room Type
Double bed – Disability access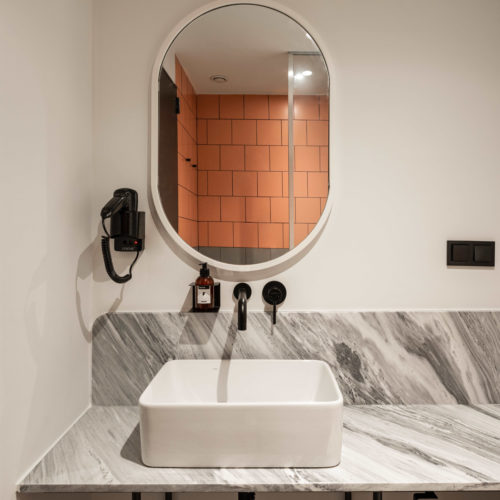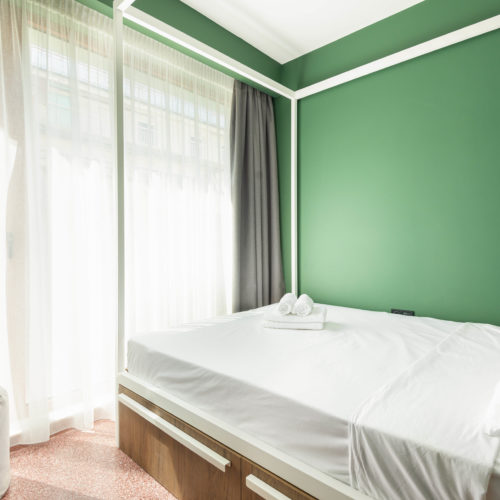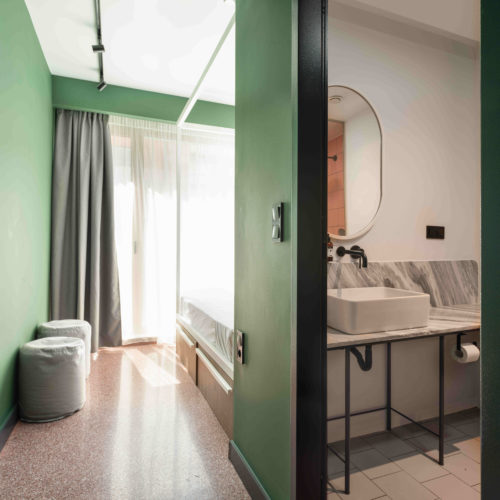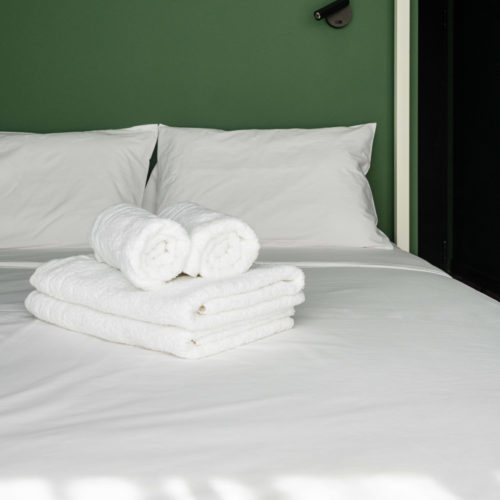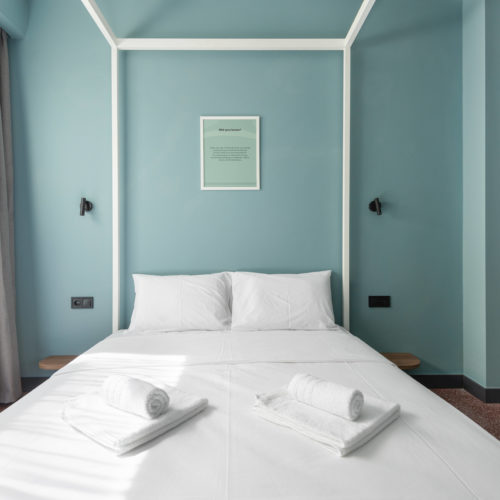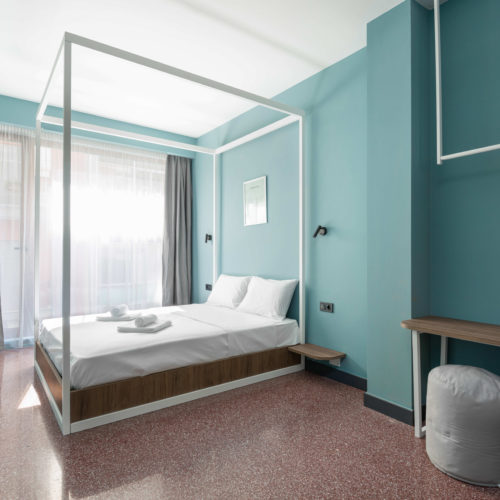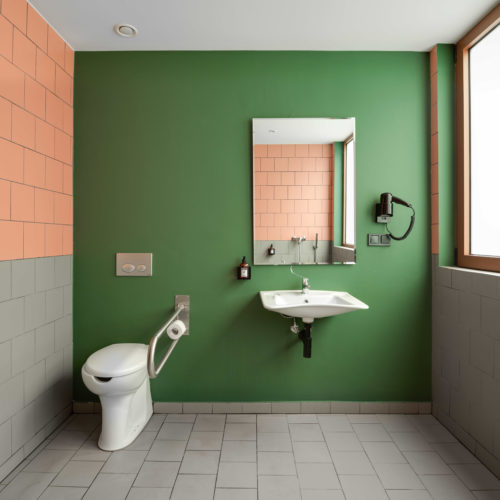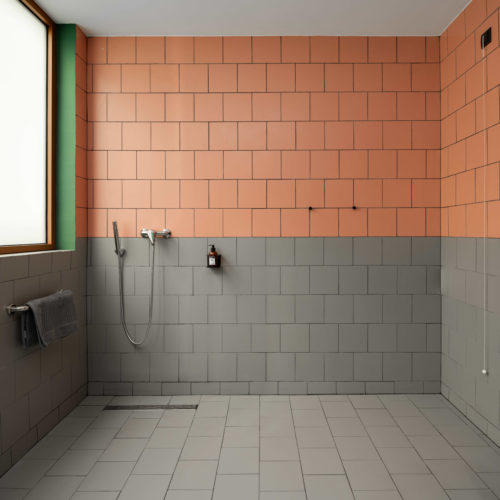 Room Type
Twin room with 2 beds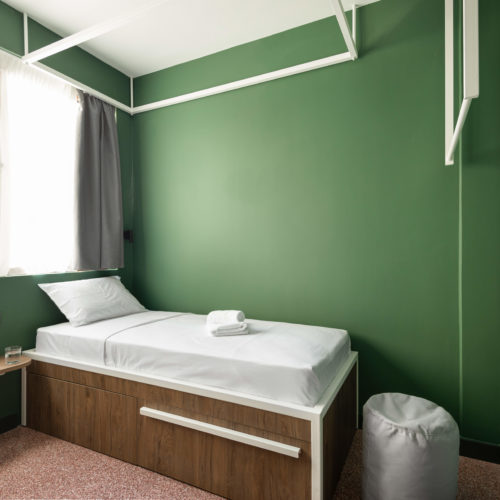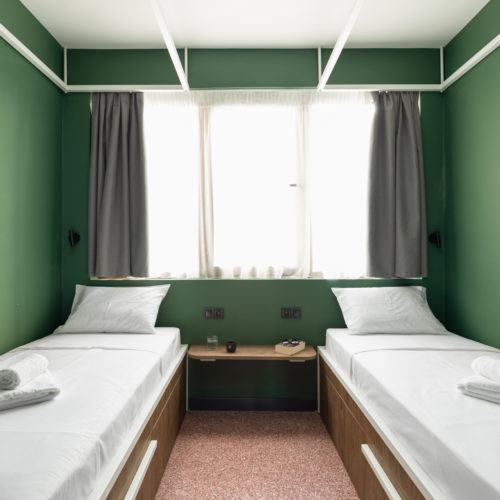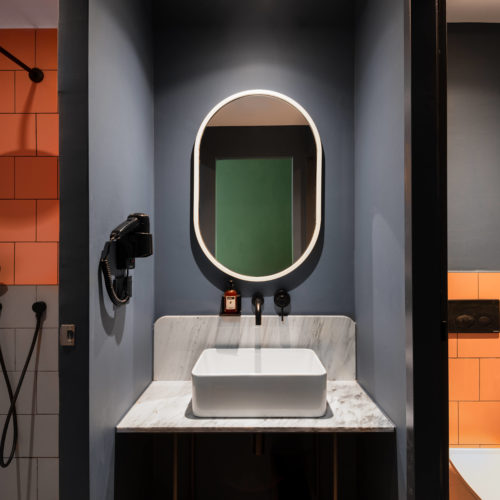 Room Type
Twin room with one bunk bed