Zeus is finally loose.
He always was…but now, in a new house. Get loose!
Legend has it, that in Ancient Greece it would be very common for gods to transform into beggars and hobos and ask for hospitality. If you said yes, you had the god's favor. If not, severe punishment followed. One day, a hobo knocked on our door asking for some tsipouro. We sat down together, drank and ate with the fellow, laughed and let loose until sunrise. And as the sun was rising, he slowly transformed into the King of Gods, Zeus himself. 'I think I like it here, I am going to stay'. And so he does.
Sporting a 2-meters tall neon lighting on its building, Zeus is Loose Hostel will have you feeling divine! Grab the chance to fully emerge in Greek culture, from the ancient to the modern. You have the opportunity to experience Thessaloniki like you never have before, like a true local! Anything you want to see, do, hear, feel, or eat we bring right at your feet at Zeus is Loose hostel. Go full native, and become your own legend in Thessaloniki, Greece.
Comfy rooms and loose atmosphere.
Located in the heart of Thessaloniki.
Hiking trips to the mythical Olympus
Easy access to Halkidiki and its gorgeous beaches.
Conference facilities and playful common room.
The only roof top bar in town with amazing view of the city.
The Hostel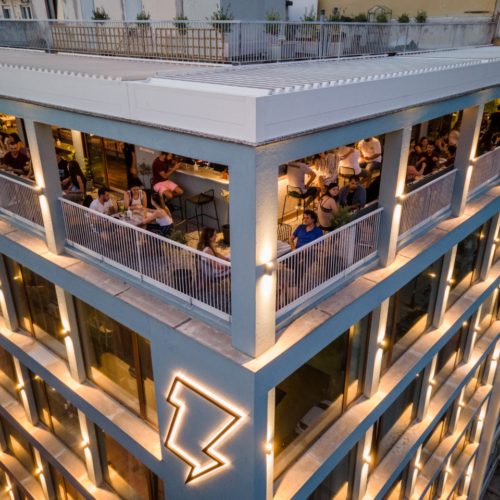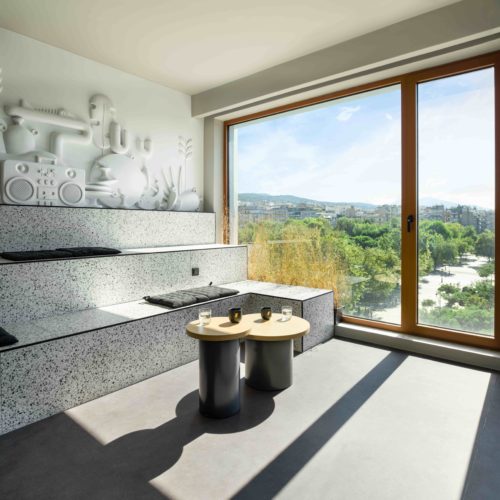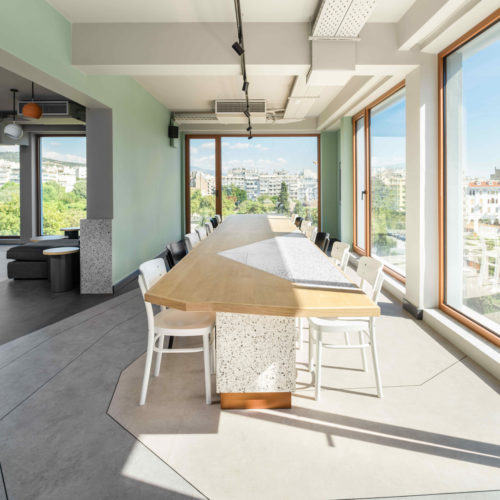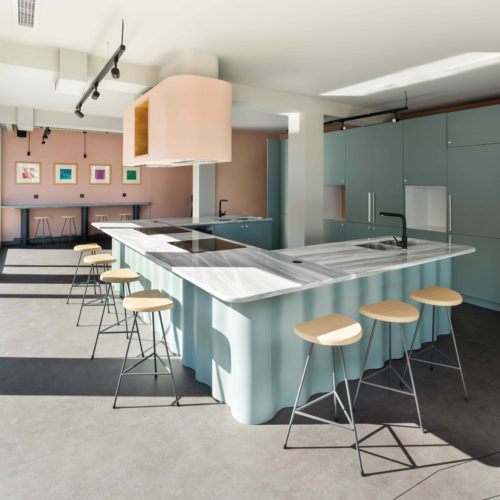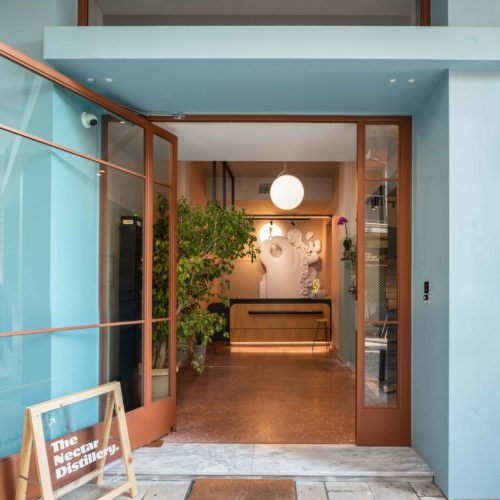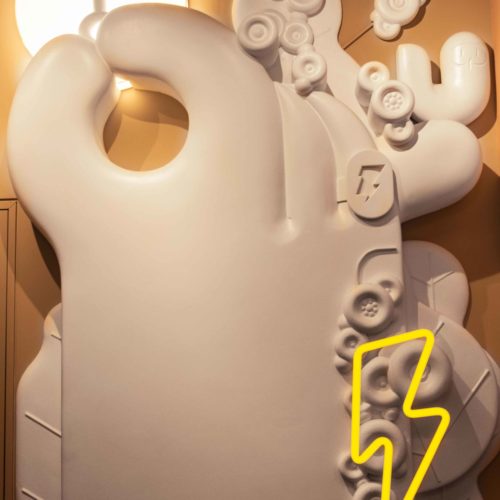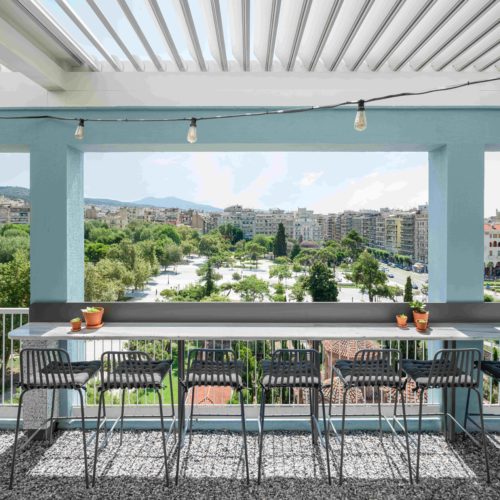 The Vibe